The Night Sky Stars Printed On Wood



FREE SHIPPING (USA) Standard 7-10 business day
(Rush Available)
A better value and quality than the night sky prints on poster paper
We Print Our Star Maps on Beautiful 1/2' Baltic Birch Wood

12"x18" - $60.00
16"x24"- $80.00 - NEW LOWER PRICE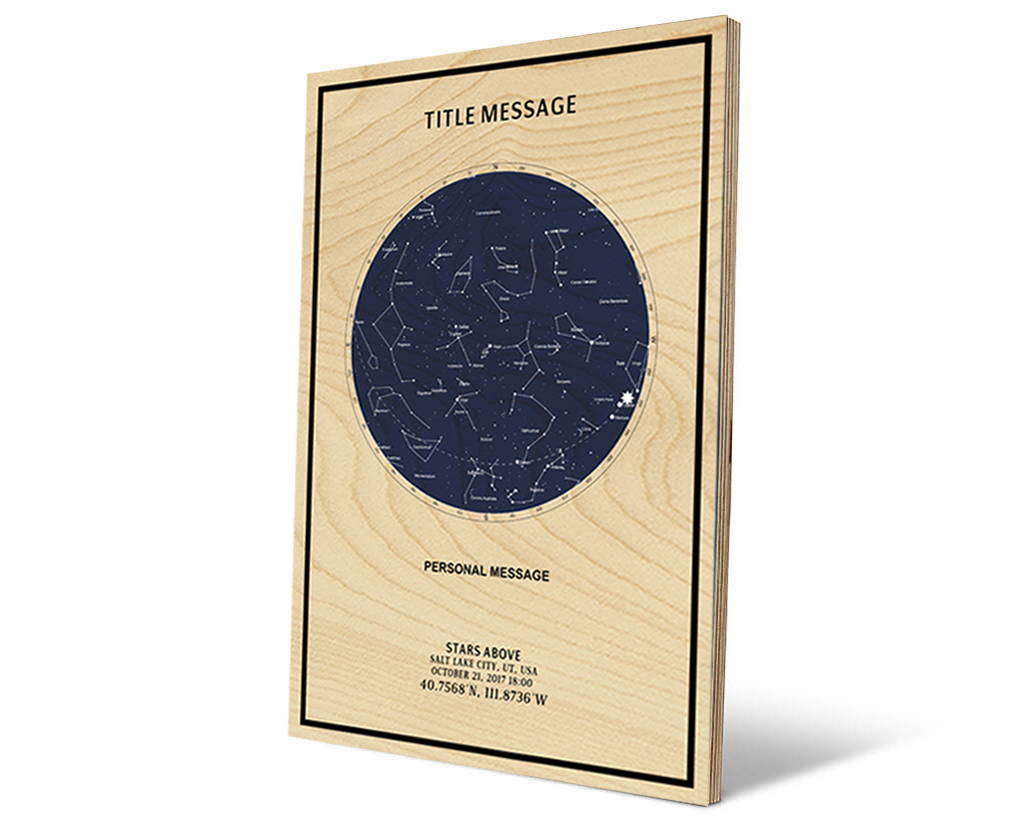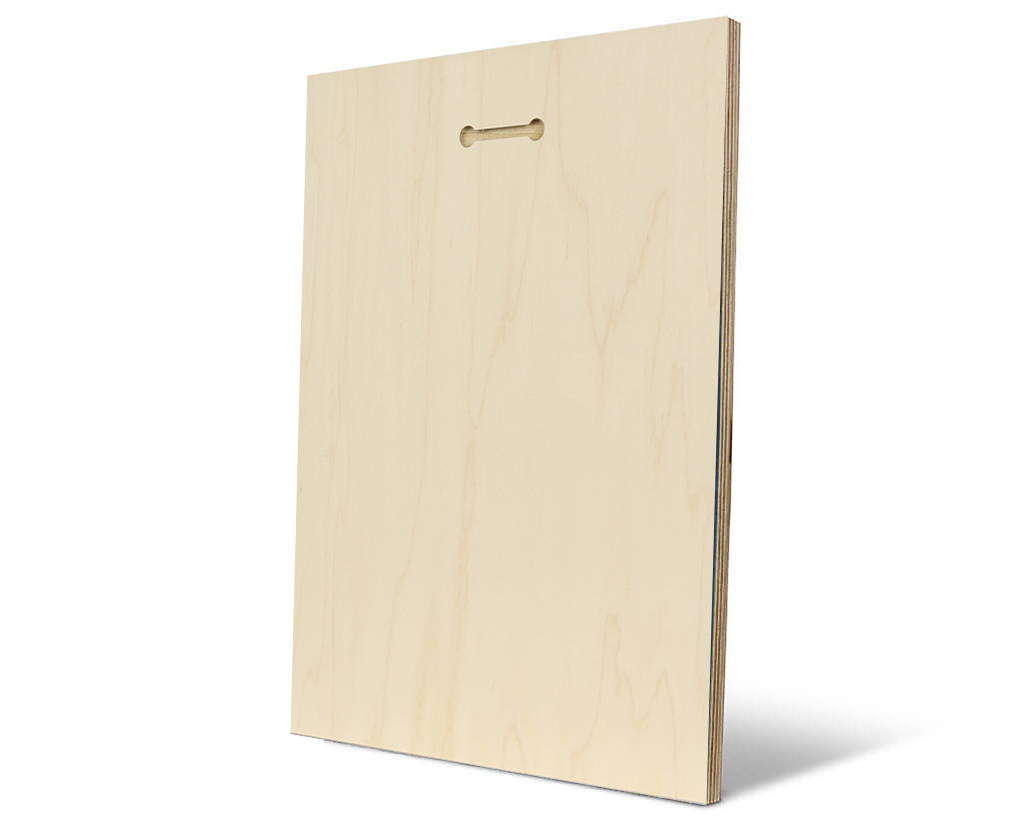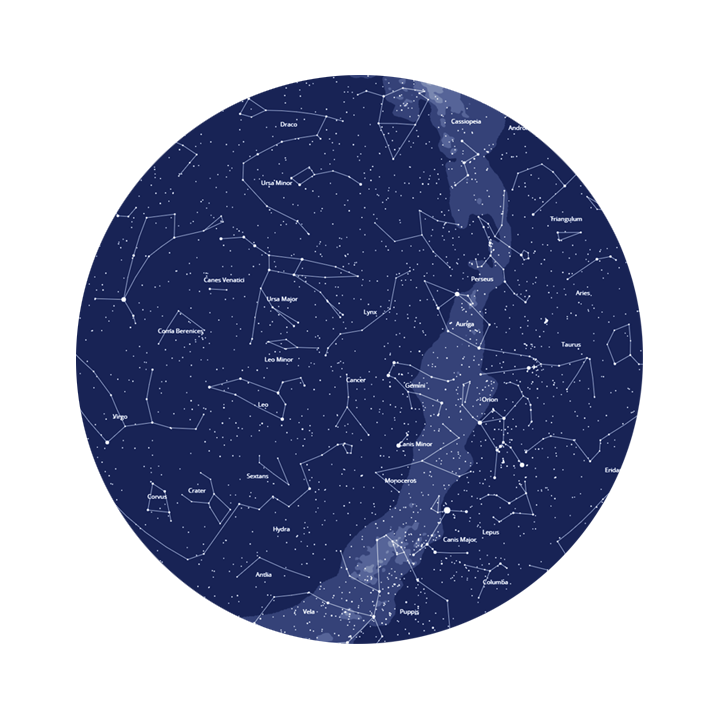 STAR MAP FEATURES
- STARS:
We display the stars with an Apparent Magnitude of up to Six. The size of each dot (star) represents the stars apparent Magnitude (brightness)
-
CONSTELLATIONS:
A group of stars that are considered to form imaginary outlines or meaningful patterns on the
celestial sphere
, typically representing animals, mythological people or gods, mythological creatures, or manufactured devices.
-
CONSTELLATION NAMES:
We include the name of all the major constellation.
- Milky Way:
The Milky Way is the galaxy that contains our solar system.
HIGH QUALITY WOOD PRINTING


Our Custom Star Maps are printed with eco friendly water based ink which is absorbed into the wood creating an incredibly durable star map that will last a lifetime.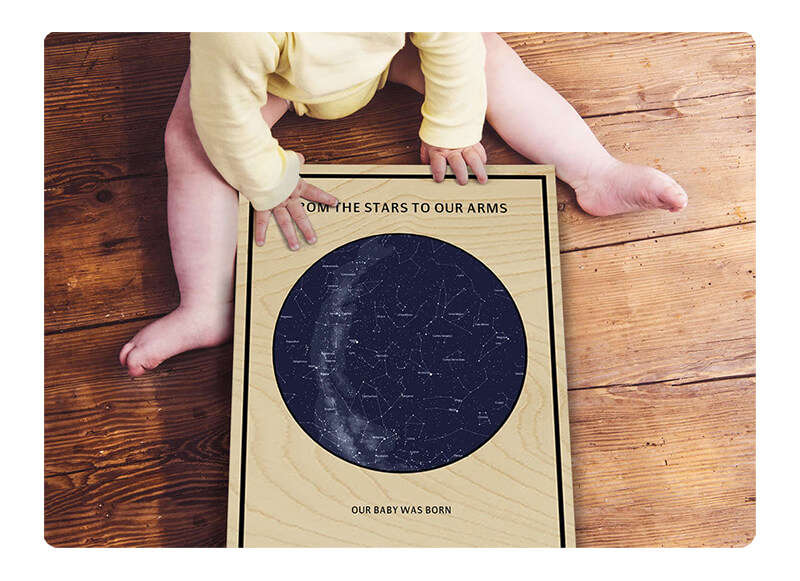 [widgetic-faq-accordion id=5acc2ebeecb2a1c83b8b4567 autoscale=on width=1100 height=718 resize=fill-width]
Memories Written In The Night Sky