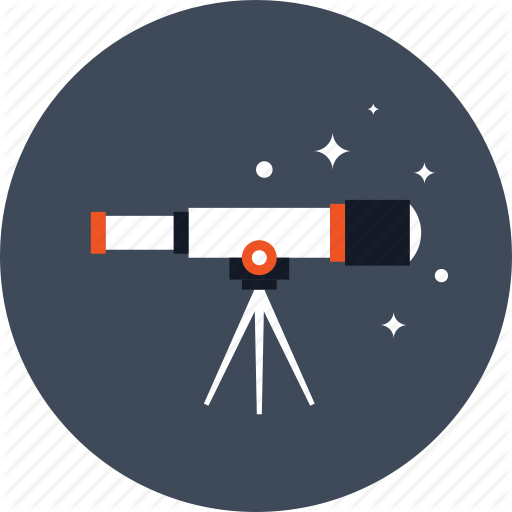 Our software allows us to display the stars, using advanced celestial mechanics, as they where on that special moment, via any location on earth.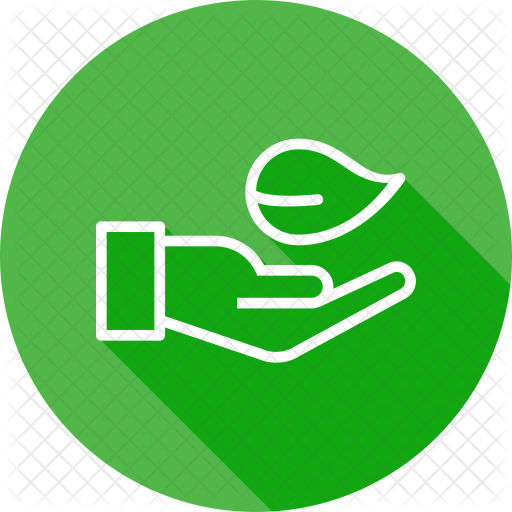 We use Water-Based Inks that are very friendly to the environment.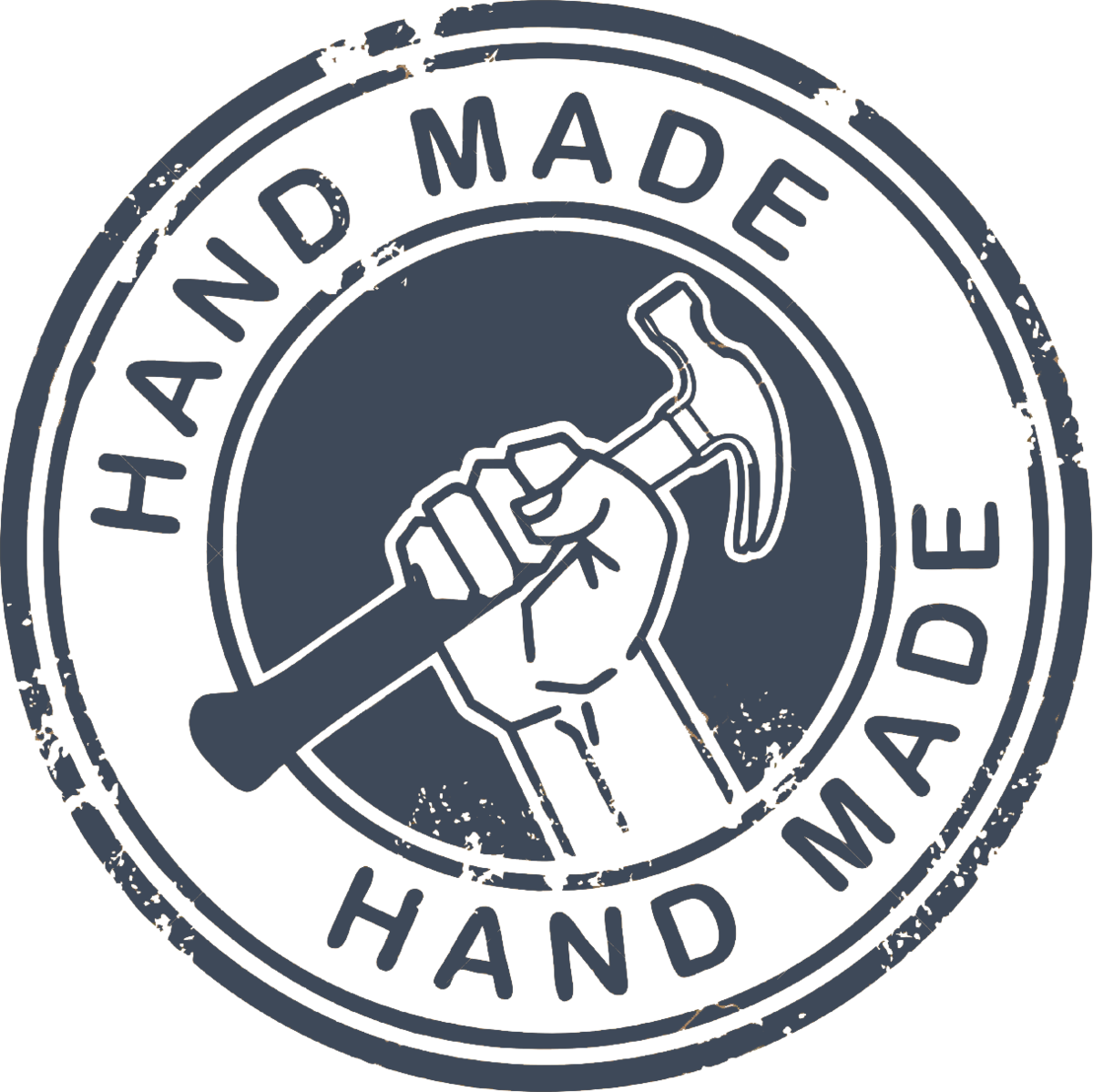 Each one of our star maps have been hand crafted from someone who cares about the quality of our maps. We stand behind the quality of our maps, and we are sure you will love them as well.
We're not like the other guys, there's no need for an additional frame to display our star maps.

We use a sustainable birch wood to print our custom star maps. The ink is printed directly on the wood, creating a print that will last a lifetime.
- INCLUDE A MESSAGE ON YOUR PERSONALIZED STAR MAP -
"what a beautiful way to memorialize a special moment"
- WHAT OTHERS ARE SAYING -
We love hearing what our customers are saying about their Custom Star Maps